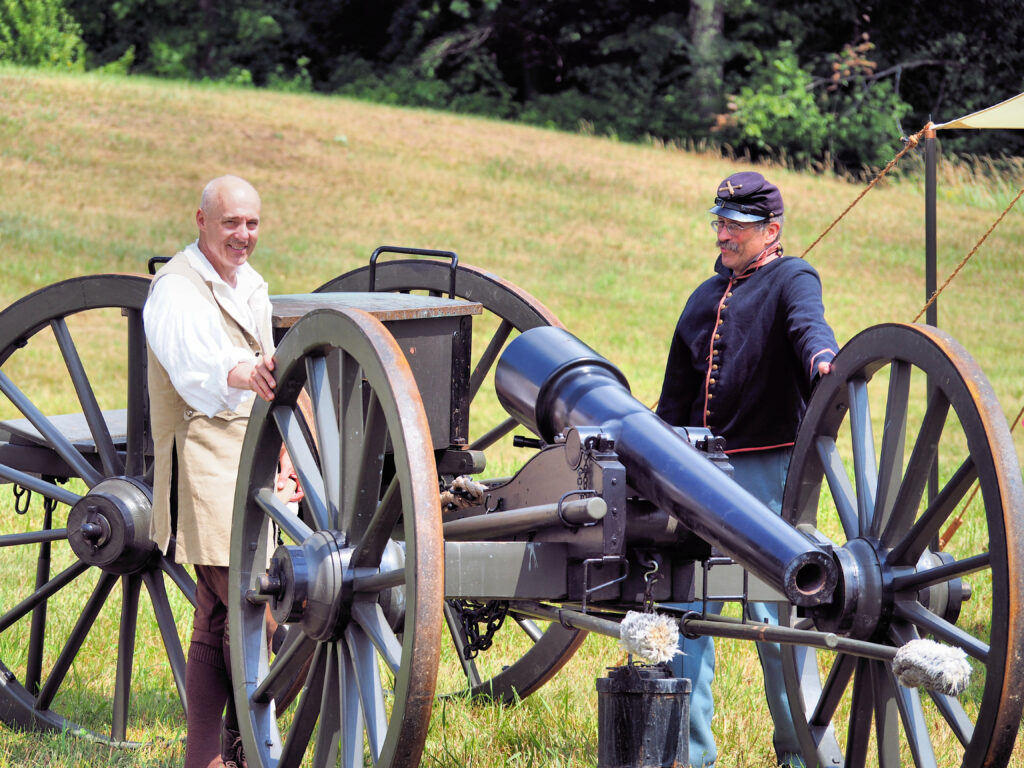 Re-enactment
History, brought to life
Re-enactors from the Vikings, Roman, French and Indian War, Civil War, and Revolutionary War will be staging exciting re-enactments. The re-enactors recreate the battles, daily lives and most important events of the era they represent. It's not just about the battles, it's also about recreating the drama, dress, mannerisms, and realities of life at the time.
Re-enactors, please register so we know you are planning on coming.
Sutlers, please register and let us know you are coming so we can have a spot saved for you.
.
Music/Comics
Marek Bennett
Award-winning cartoonist & educator Marek Bennett treats us to some popular Civil War songs and all-ages demonstrations of how to create cartoons & comic strips from historical sources. He will also have his Freeman Colby series of books for sale, which detail the true, day-to-day adventures of NH school teacher Freeman Colby in the Eastern Theater of the American Civil War. 
.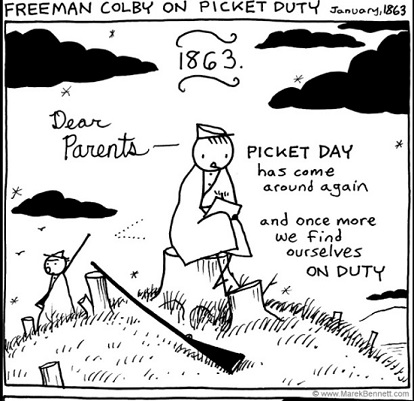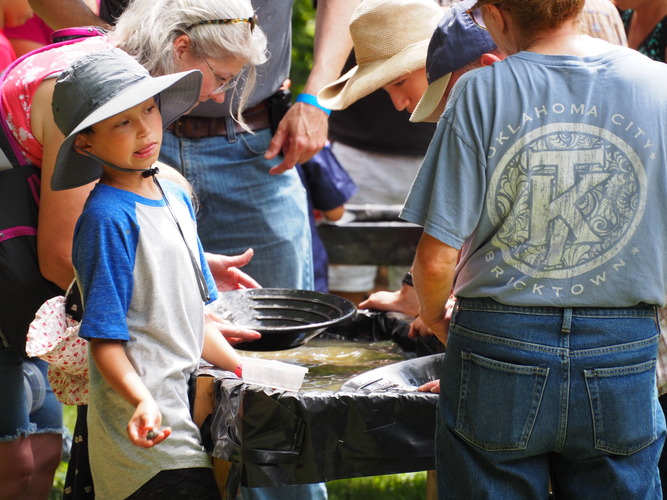 Gold Panning
… for real gold!
Pan for real gold, a super fun activity for the kids. Gives them a chance to feel like old-time gold prospectors and keep what they harvest. First session per child is free, subsequent sessions are $5 each. Prospector Heather Daley leads the activities.
.