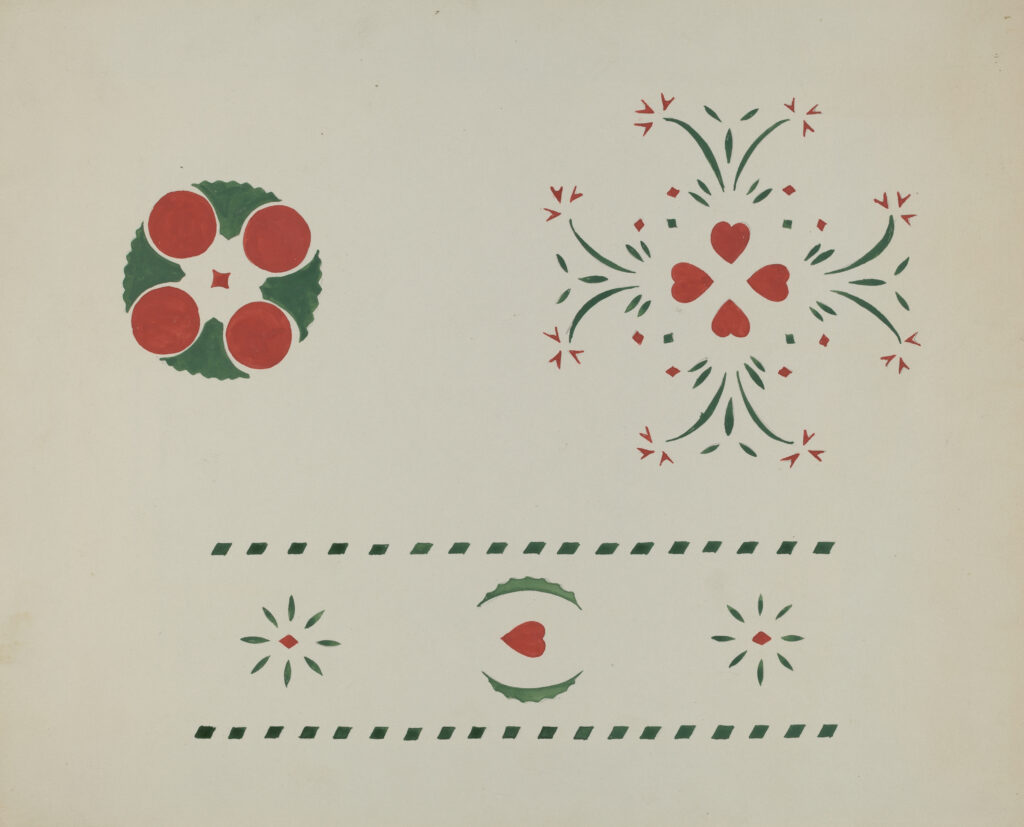 Crafts
Stenciling
In colonial days when wallpaper came into fashion, stenciling was used by the poorer classes that could not afford wallpaper. In order to decorate their empty walls and bare wide-plank floors, a new group of stencil artists arose.
Come see a demonstration of historic stenciling by Polly Forcier and participate in her stenciling workshop. Linda Lefko from the Center for Painted Wall Preservation will speak about Moses Eaton, a NH 19th century stencil artist.
Drama
"Fire in the Belfry"
Attend a historical drama written by our local playwright, Jay Emmert, which tells the story of the 1892 fire that destroyed the Hillsborough Center Church and Meeting House.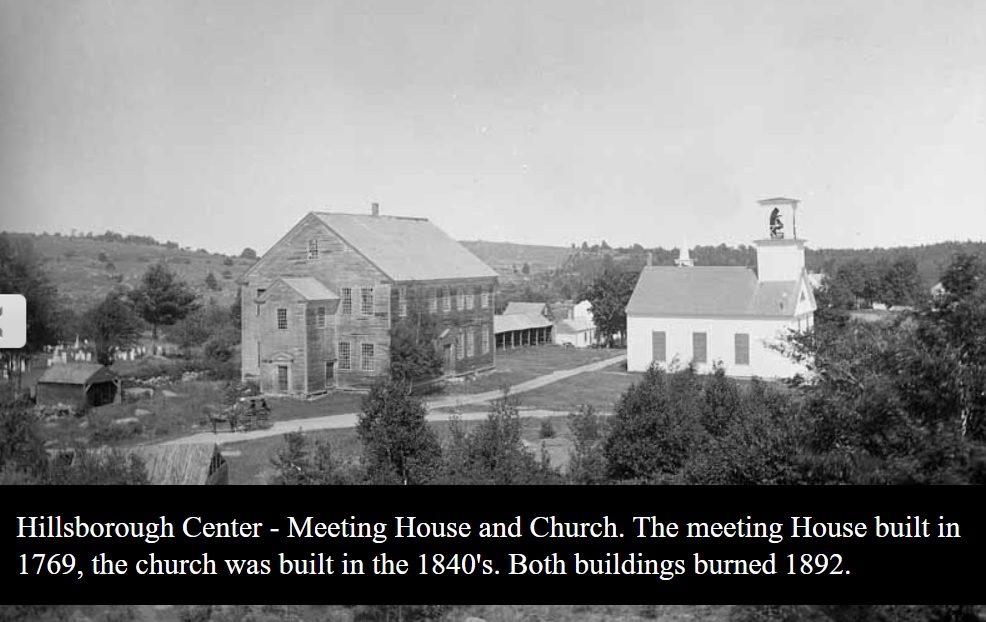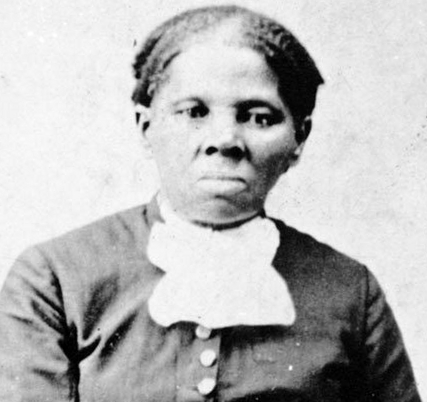 Civil War History
Underground Railroad
Author Michelle Sherburne will discuss the Underground Railroad as it existed in NH. The Underground Railroad was a network of secret routes and safe houses established throughout the US. It was used by enslaved African Americans primarily to escape into the free states. Activist Harriet Tubman was responsible for leading many enslaved African Americans to freedom via the Underground Railroad.
Cakewalk
What do you get….
……when you cross musical chairs, a lottery, and a collection of delicious homemade cakes? Answer: a cakewalk!!! Numbers are placed in a large circle, music plays and the participants walk around the circle. When the music stops, everyone stands in front of a number. If their number is pulled from the hat, they get their pick of one of the yummy cakes! This is a fund-raiser for History Alive.
Adults: $3 a round, or 4 rounds for $10
Children: $2 a round, or 3 rounds for $5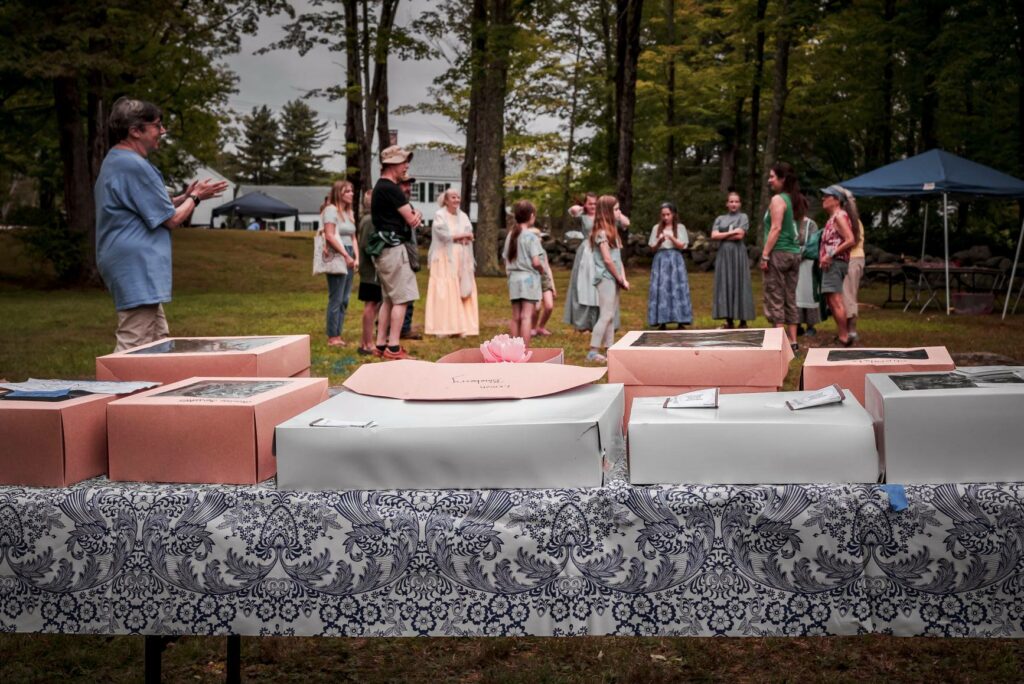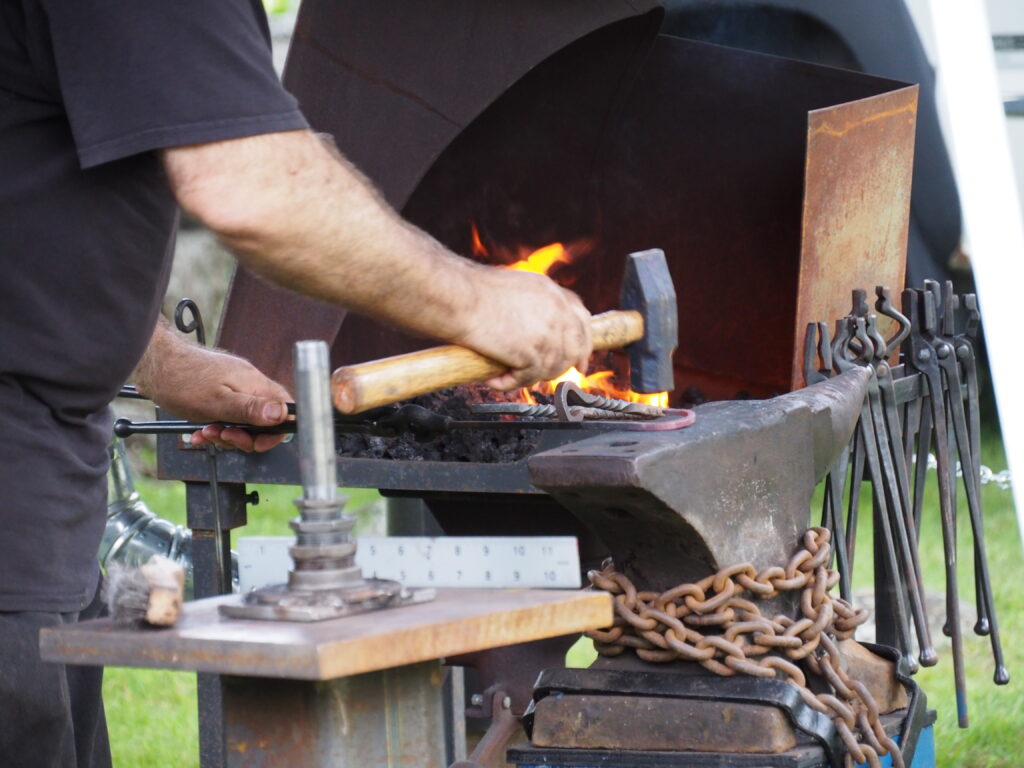 Local Artisans
Blacksmith, Stonemason, Broom Making
Come see our local artisans work with wrought iron, stone and straw to fabricate beautiful and practical products like tools, brooms and stone walls. Featuring:
Bob Arredondo – blacksmith
Kevin Fife – stonemason
Everett Bailey – broom maker
Albert Aucoin – antique hand tools
Fiber Arts
Spinning and Weaving
In the 18th and 19th centuries, when you needed a new dress, you often had to make it yourself. But you needed fabric to do that! Spinners took raw wool and using a spinning wheel, turned it into thread or yarn. The weavers then took the thread and made fabric on a loom. Come watch a spinner and weaver in action!
Anita Vassar, Hope Thomas, Liljiana Michaela, and Pat Lipman ("The Bonnie Weaver") will demonstrate their considerable skills throughout the weekend.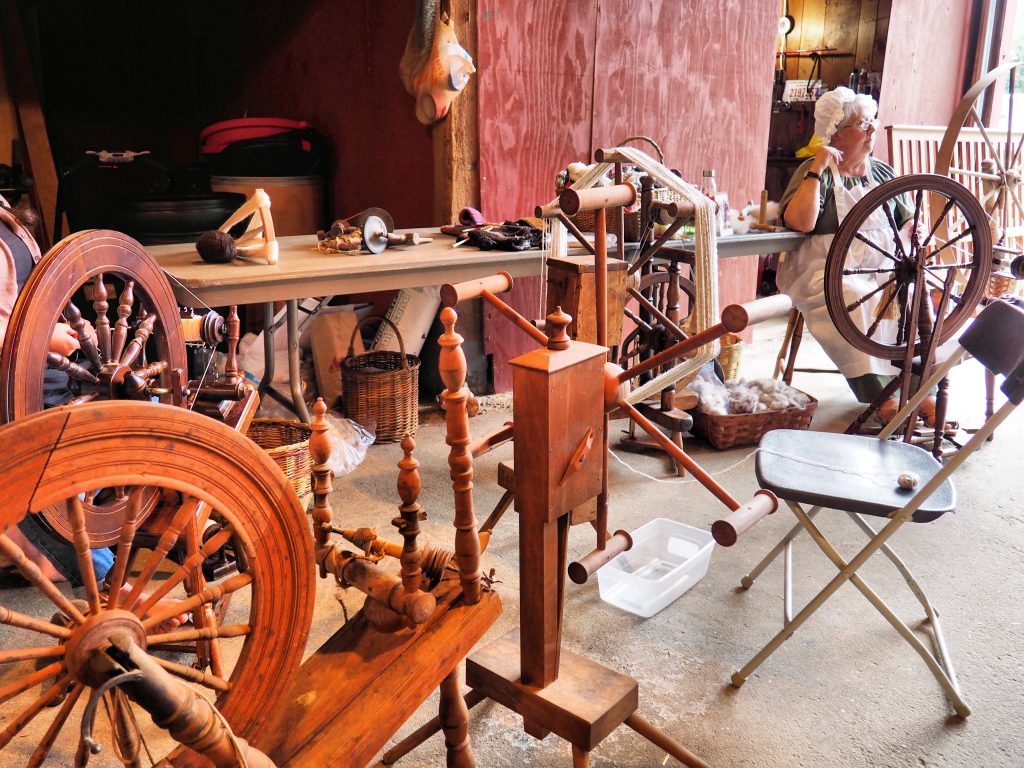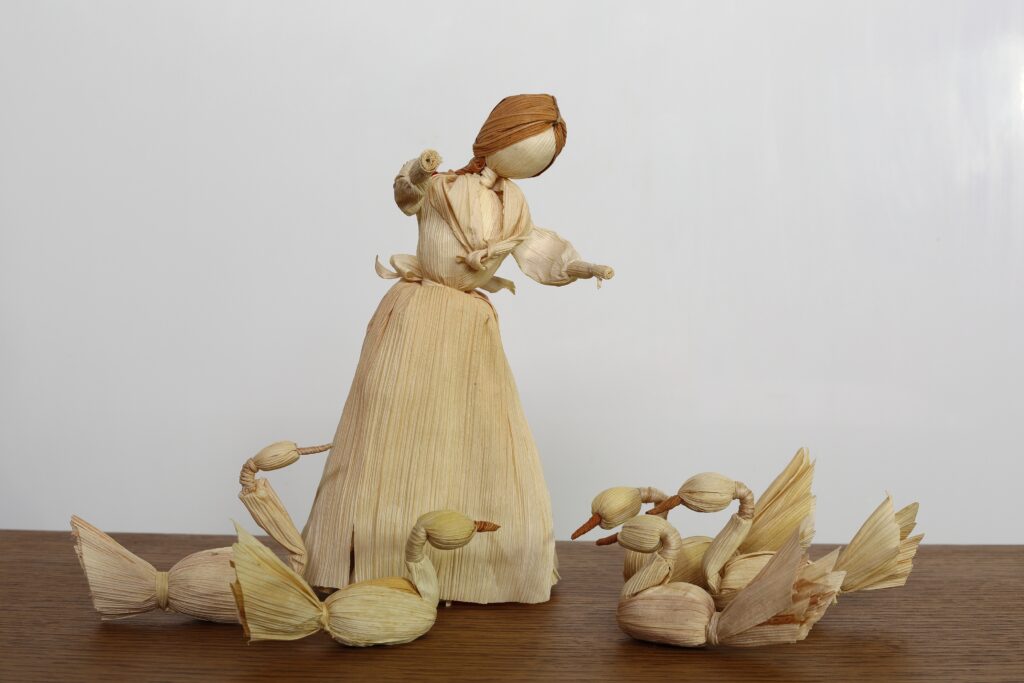 Children's Activities
Through the Decades
The kids will enjoy a variety of crafts and games that span the centuries.
Embroidery
Weaving
Quill & Ink
Tie Dye
Corn Husk Dolls
Vintage games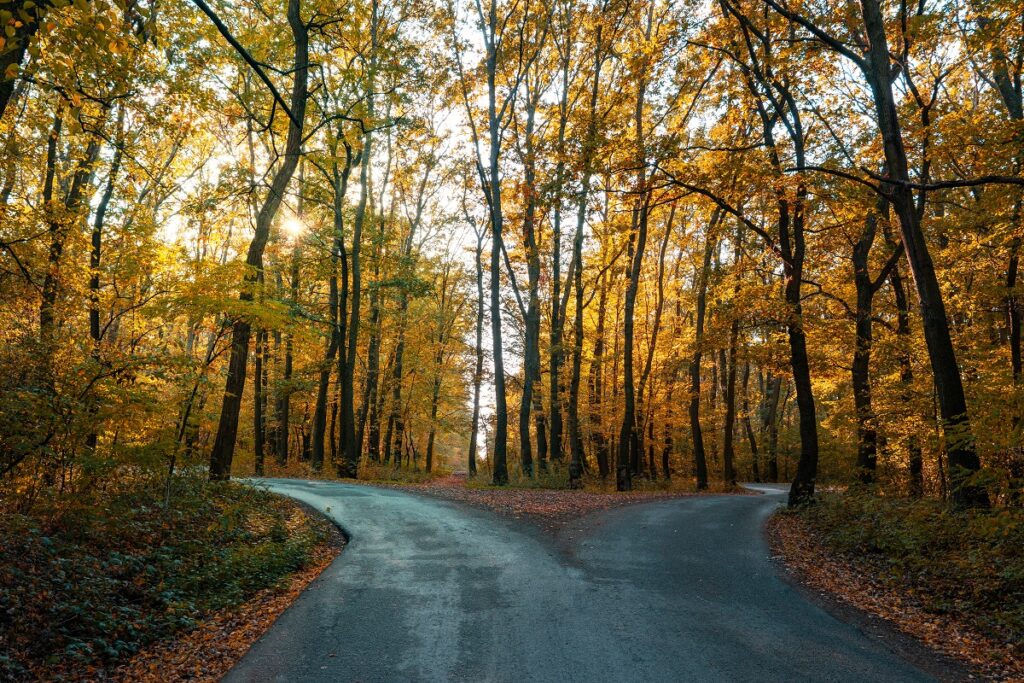 NH Roads History
The Road Taken (or not)
Steve Taylor reviews some of New Hampshire's most significant highway choices in the 20th century, followed by discussion of the economic, social, and cultural changes that followed decisions to build or not to build. Decisions about highways would come to have profound and lasting impacts upon communities and entire regions of the state.
Abenaki Tools
A 13,000-year-old presence
Robert Goodby, anthropologist and archaeologist, shares with us how Abenaki tools found at a 13,000-year-old site in Keene show how the Abenakis have been here in New Hampshire for many thousands of years. Analysis of the tools reveals that they had a very organized network of trading and social interaction with other tribes.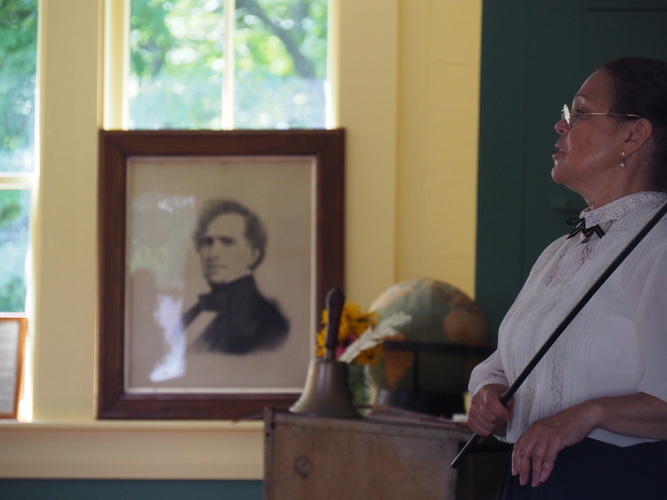 Back to School
Gets an A+
The Center School in Hillsborough Center, a one-room schoolhouse built in 1818, will resume classes this summer for History Alive. Miss Paula will be your teacher this year, so do your homework, practice your times tables, and come experience what school was like as a child in the early 19th century.
Tours
Hillsborough Center Cemetery
Tours will be given though this historic landmark by Norma Webster, out local history buff. Years ago many grave plots were laid out with a headstone and footstone. You will see many footstones here, usually with only simple information like year of death. There is a privately maintained catalog of all graves in the cemetery. Browsing through it reveals many names we recognize from around Hillsborough.
There will also be a self-guided walking tour around the Center.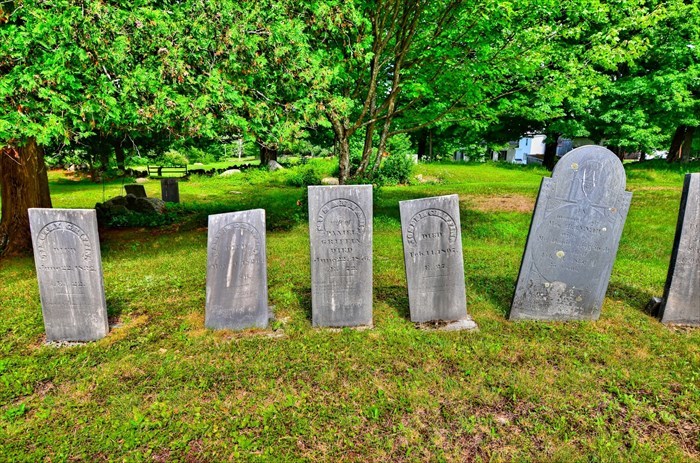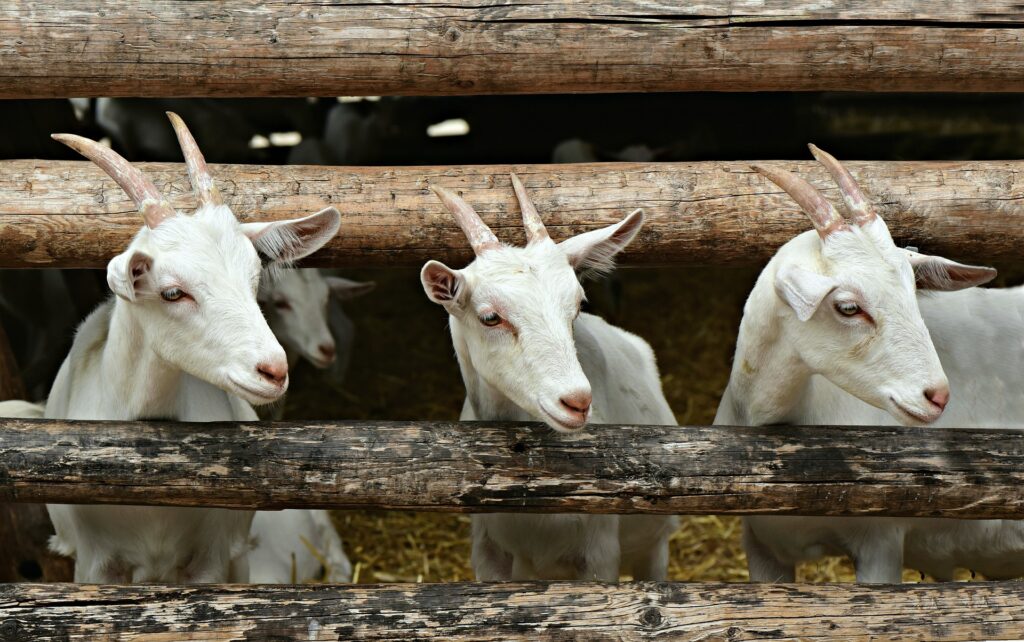 Animals
Goats and Carriage Rides
Enjoy an old-fashioned carriage ride around the Center with a beautiful team of horses from Brian Erickson and Dottie Brown of Forever Green Farm in Contoocook. Holland Homestead Farms will also have their goats on-hand for our viewing enjoyment.
Items for Sale
Locally Sourced
Many of the items are made in the Hillsborough area: goat milk soap, maple syrup, crafts, food/beverage and more!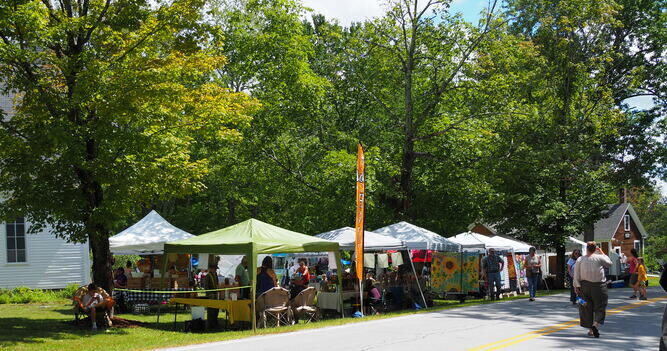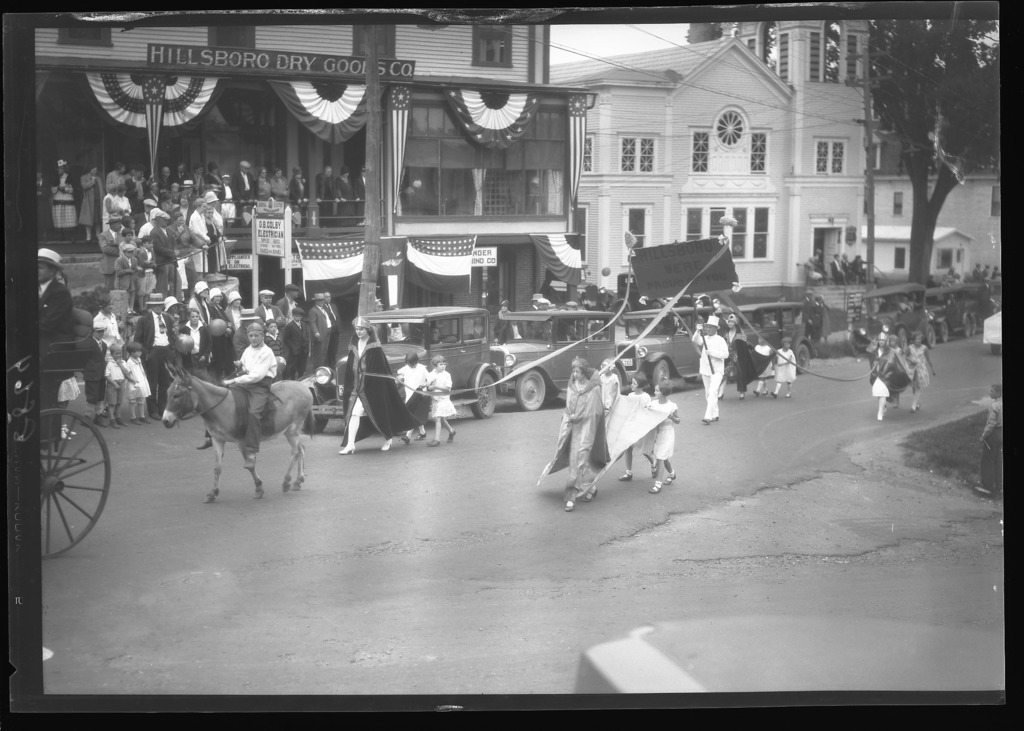 Parade
Finale!
Everyone can participate! We march around the Center, singing, dancing, blowing whistles and playing music while James McDonough leads us on his shaker bike in period costume. It's a fun finale to a fabulous event!