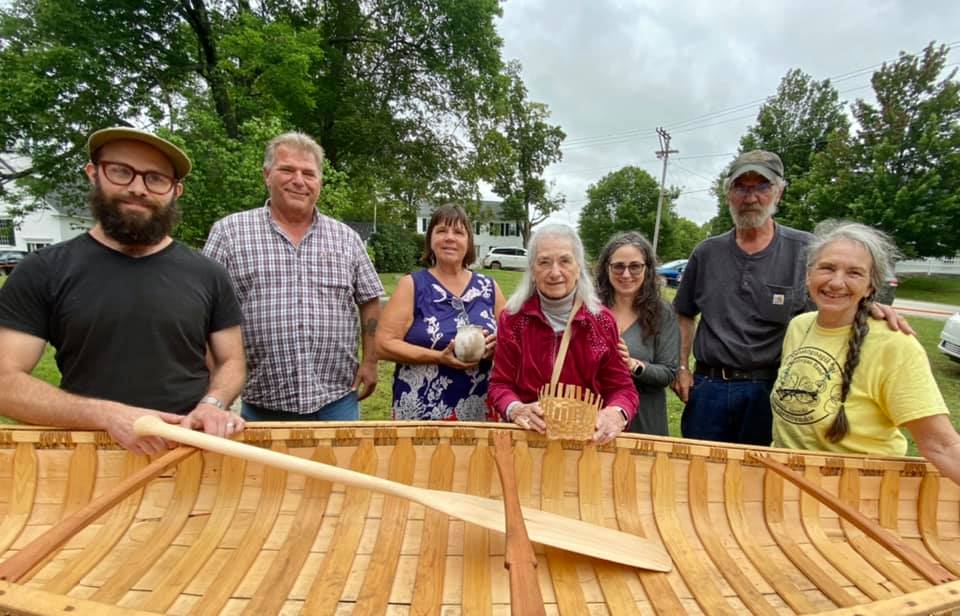 Abenaki
The Original New Hampshire Settlers
The Abenaki Native American tribe were the earliest known settlers in New Hampshire. Come to Kemp Park and learn about their fascinating heritage: basket-weaving, birchbark canoe construction, drumming and what they use for wild food and medicine sources.
Mike Franklin – a member of the Nulhegan Band of Western Abenaki, will start each day with a song and traditional drumming.
Lynn Clowes – of Mi'kmaq, Abenaki and Scottish heritage will demonstrate how Indians taught the settlers benefits and uses of native plants for food, medicine and dyes.
Sherry Gould- genealogist, basket maker and member of the Nulhegan Band of Western Abenaki as well as cofounder of the Abenaki Trail Project will speak on the discoveries made about her people's history in the area.
Vicki Blanchard – will display the Abenaki art of pottery as well as some of her own work.
Bill Gould – will demonstrate the art of Abenaki canoe making and basket weaving.
Sarah Dubben Calley – will speak on the discovery of ancient Abenaki corn.
Mill History
Contoocook Mills
The mills, established in the 1800's, were Hillsborough's largest employer for many years, producing mainly woolen socks and underwear. Engage in a mill history panel discussion (with Bonnie Morse, Glenn Woods) and view numerous displays on the history of the old mills.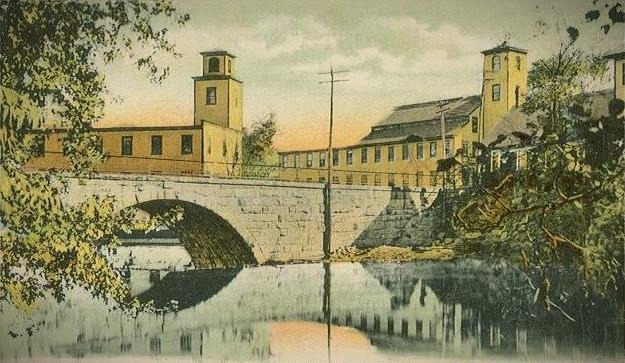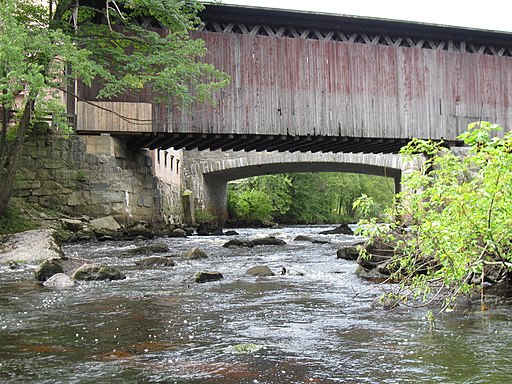 Contoocook River
The Original Streaming Service
Learn how the Abenaki made use of the rich resources provided by the river.
See the Contoocook and North Branch Rivers Local Advisory Committee 3D model made by
local students, illustrating the importance of the Contoocook and North Branch Rivers. Don't miss the River Walk!
Historic Railroad
All Aboard!
Did you know that the railroad tracks in town we now use for recreational vehicles and hiking were once a busy passenger train route between Hillsborough and Concord/Peterborough? Participate in a panel discussion with local railroad buffs (Dale Russell, Hope Thomas and Dwight Gould) who remember Hillsborough's rail glory days. Enjoy a presentation by author Rick Kfoury, on his book "Railroads in New Hampshire". Ron Karr who wrote "Lost Railroads of New England" will be coming with his books.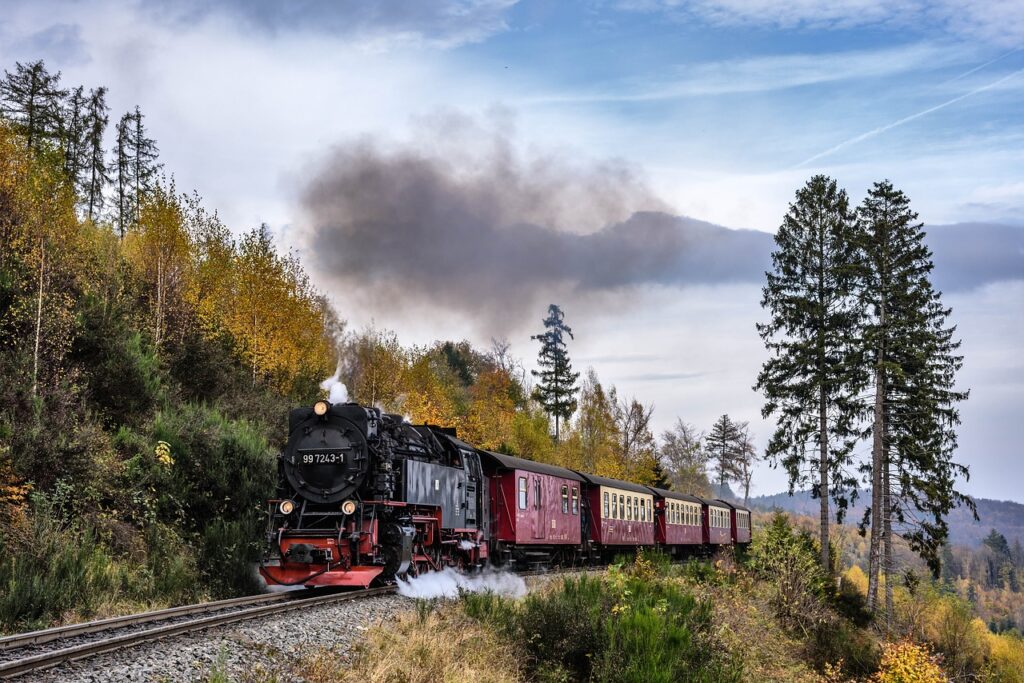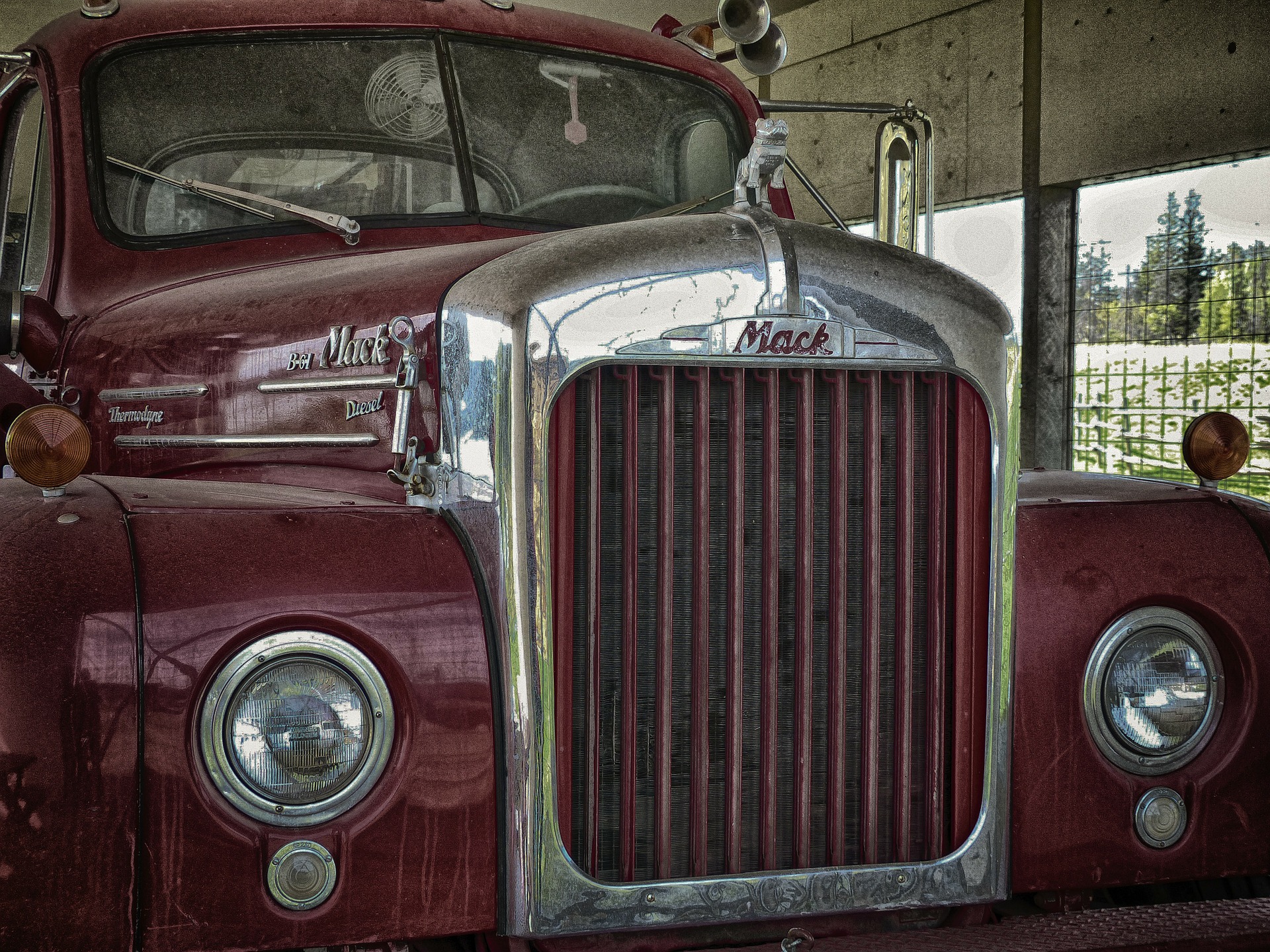 Antique Trucks
Vintage Mack Trucks
Come see some vintage Mack truck beauties from Dick Kemp's original Hillsborough collection, curated by Bob D'Errico.
It will be open all weekend.
Cider Making
Pressing Business
See a cider press in action. Sample some delicious apple cider, freshly pressed from our own locally grown apples.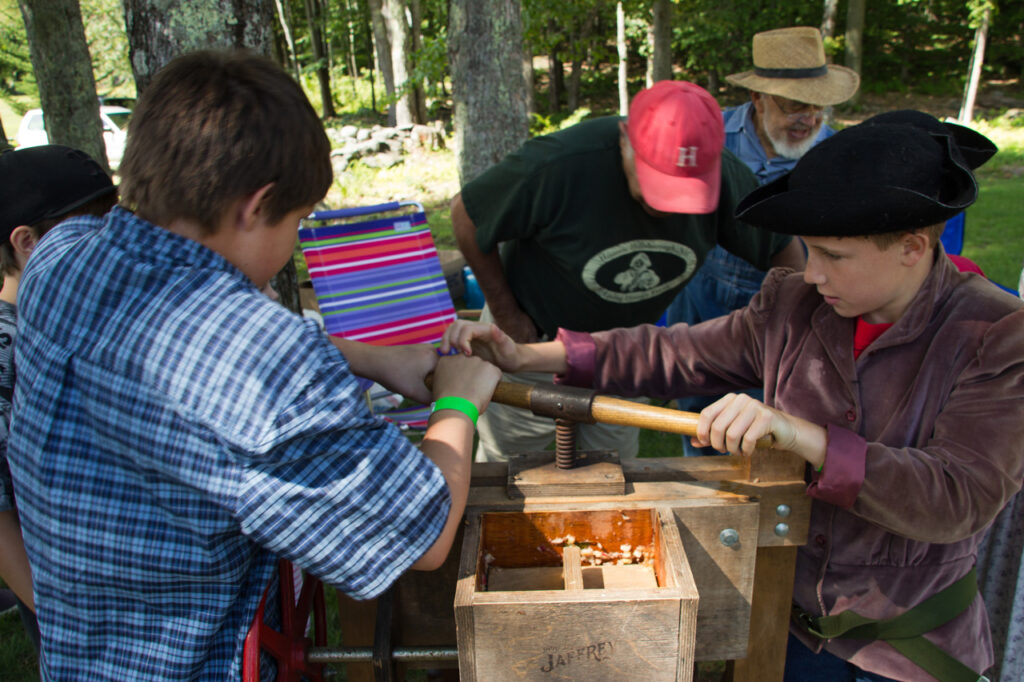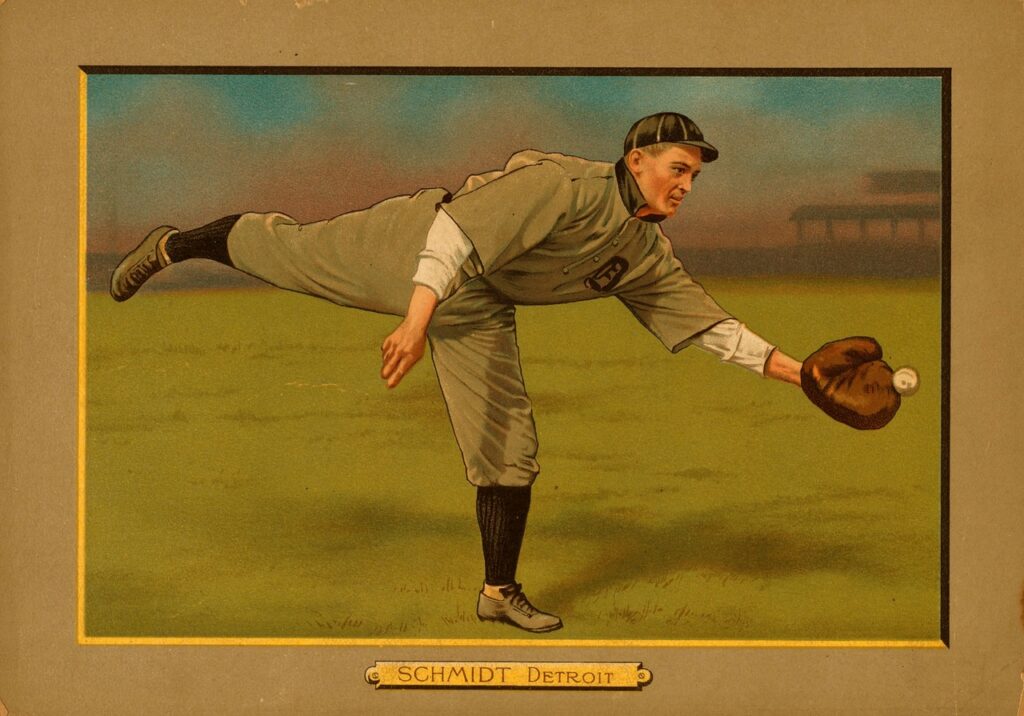 Old-time Baseball
An American Family Tradition
Nineteenth century baseball was somewhat different than today's game. Visit Kemp Park to explore the history and players of old-time baseball. Watch a vintage baseball game, played according to 1864 rules between players from Lyme and volunteers from
Hillsborough.
You may want to bring your own folding chair to the diamond as there are no bleachers.